INFO
Welcome to our website. We would like to quickly clarify a few details without boring anyone.

LuxuryEscorts.com has been around for over 11 years and is the oldest website in this luxury domain.
ALL of the girls are verified before appearing online. They are required to send a photo showing their face while holding a sheet of paper with the registration date and the website's name. This photo is then compared to the pictures in the Photo Gallery. As an additional verification method, we search for these photos in other places using specific methods such as PimEyes, Yandex, Search with Google Images, and more.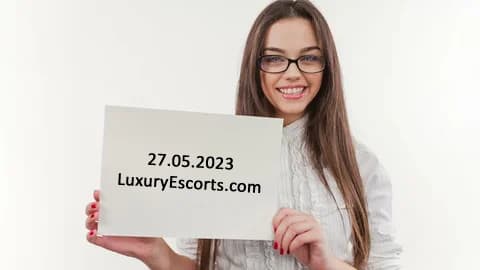 LuxuryEscorts.com and EscortBucuresti.com is our only websites, and we have no affiliation with any other sites. We mention this because there have been various clones and sites that mimic us, using 99% fake photos, providing misleading information, and deceiving both users and the girls.

Thank you for your trust, and we assure you that our team at LuxuryEscorts.com is making every effort to provide you with an authentic and secure experience.